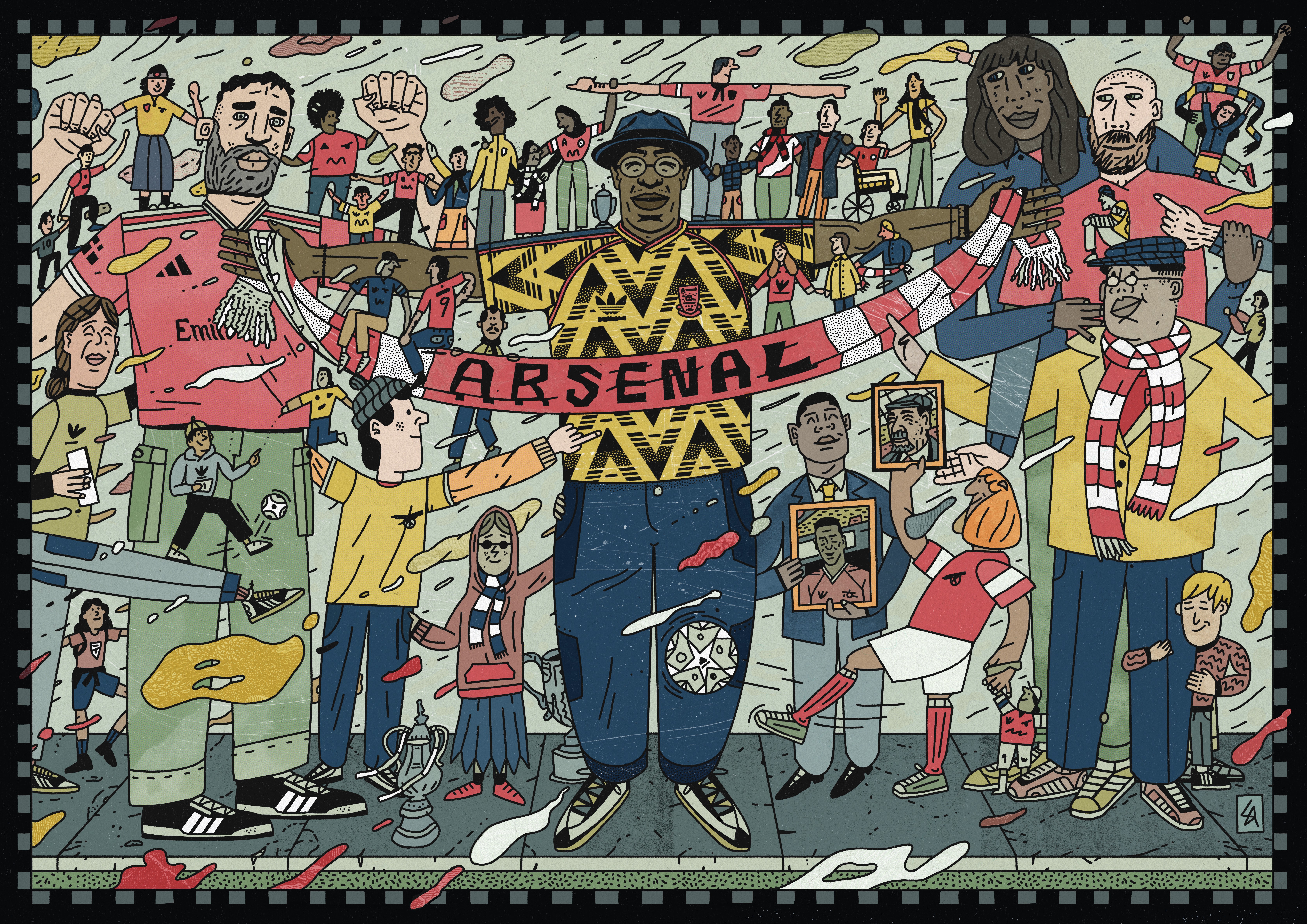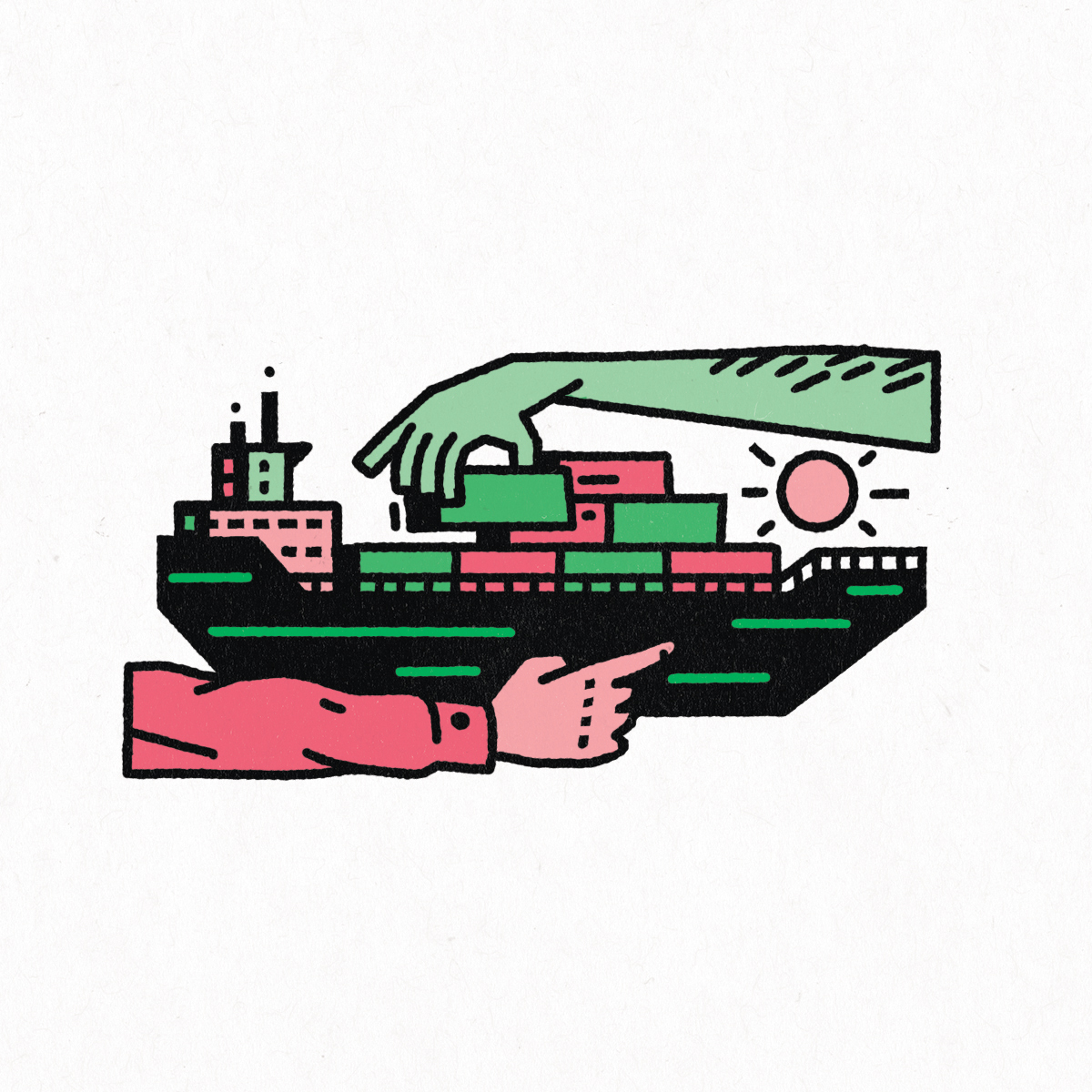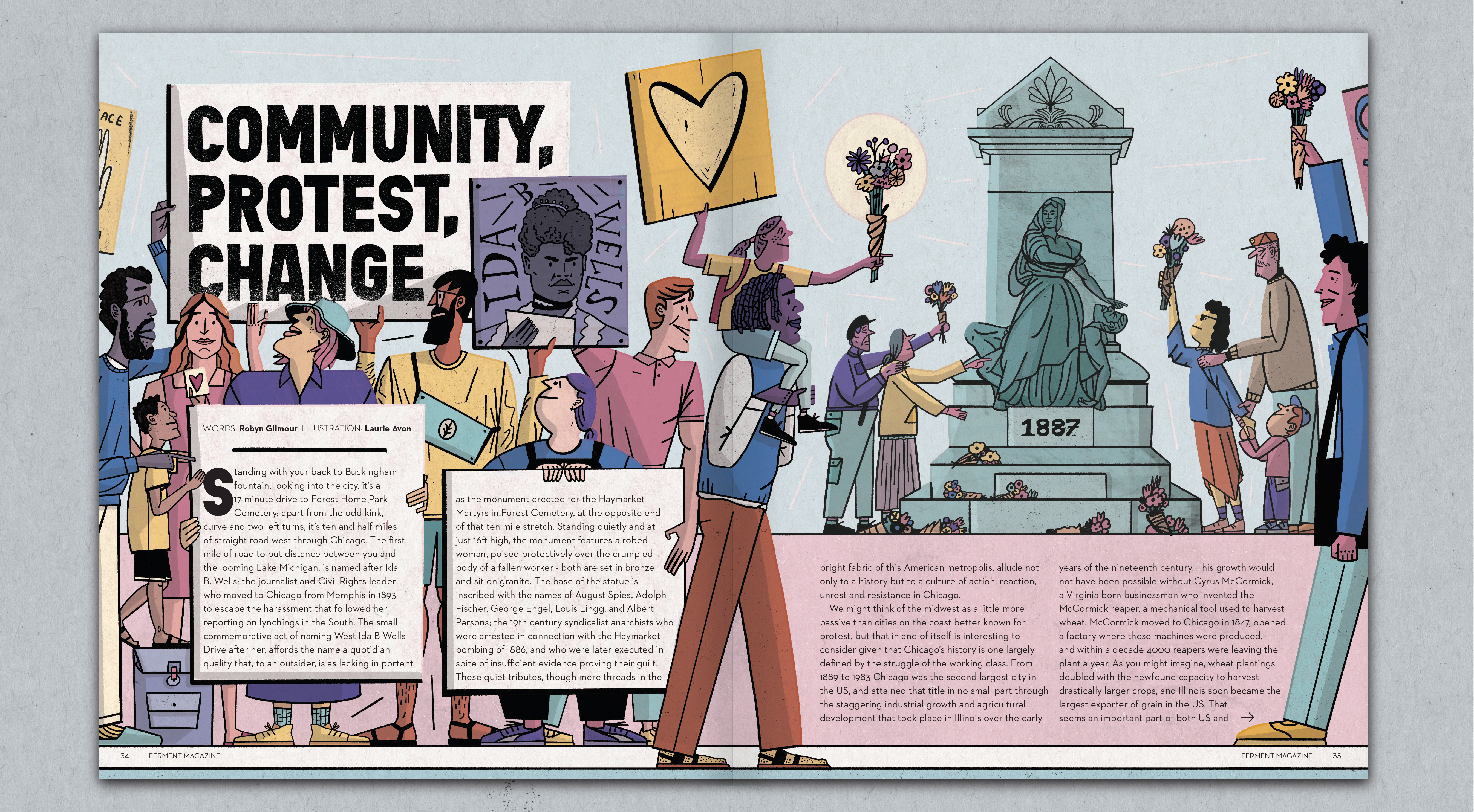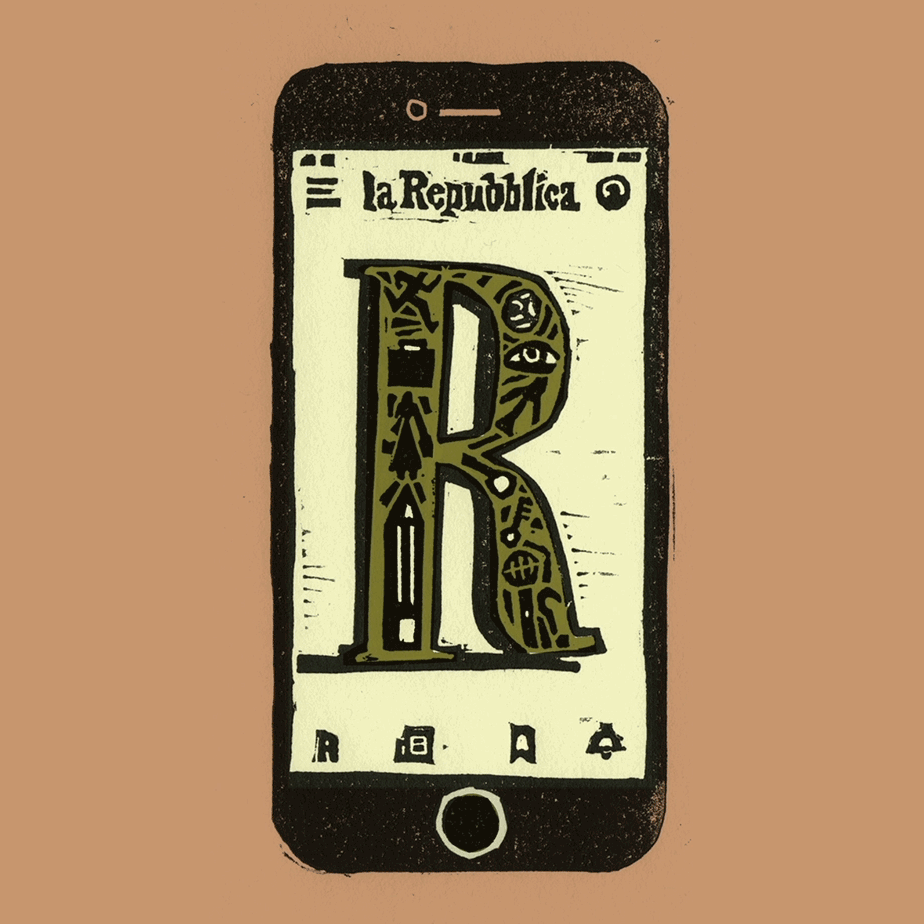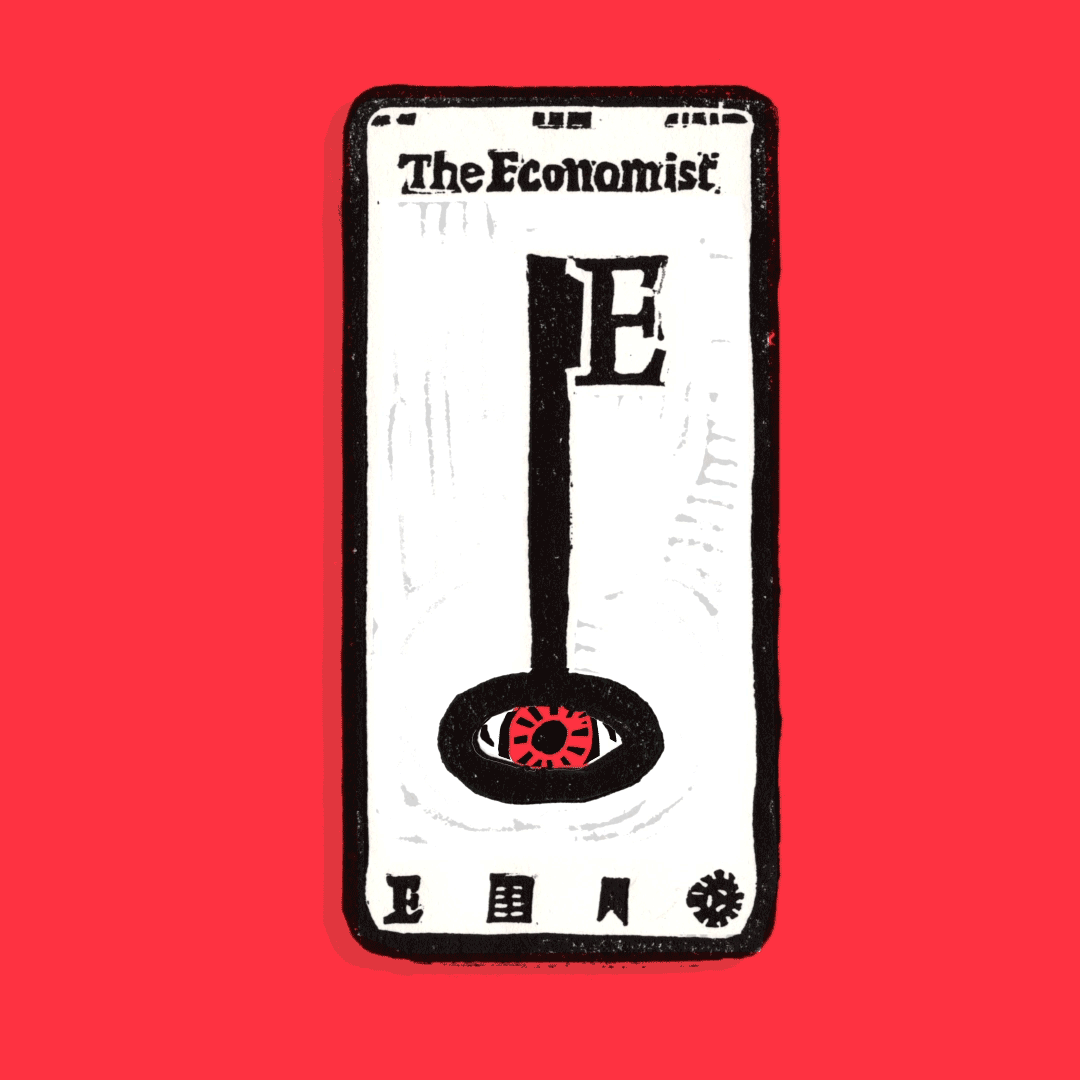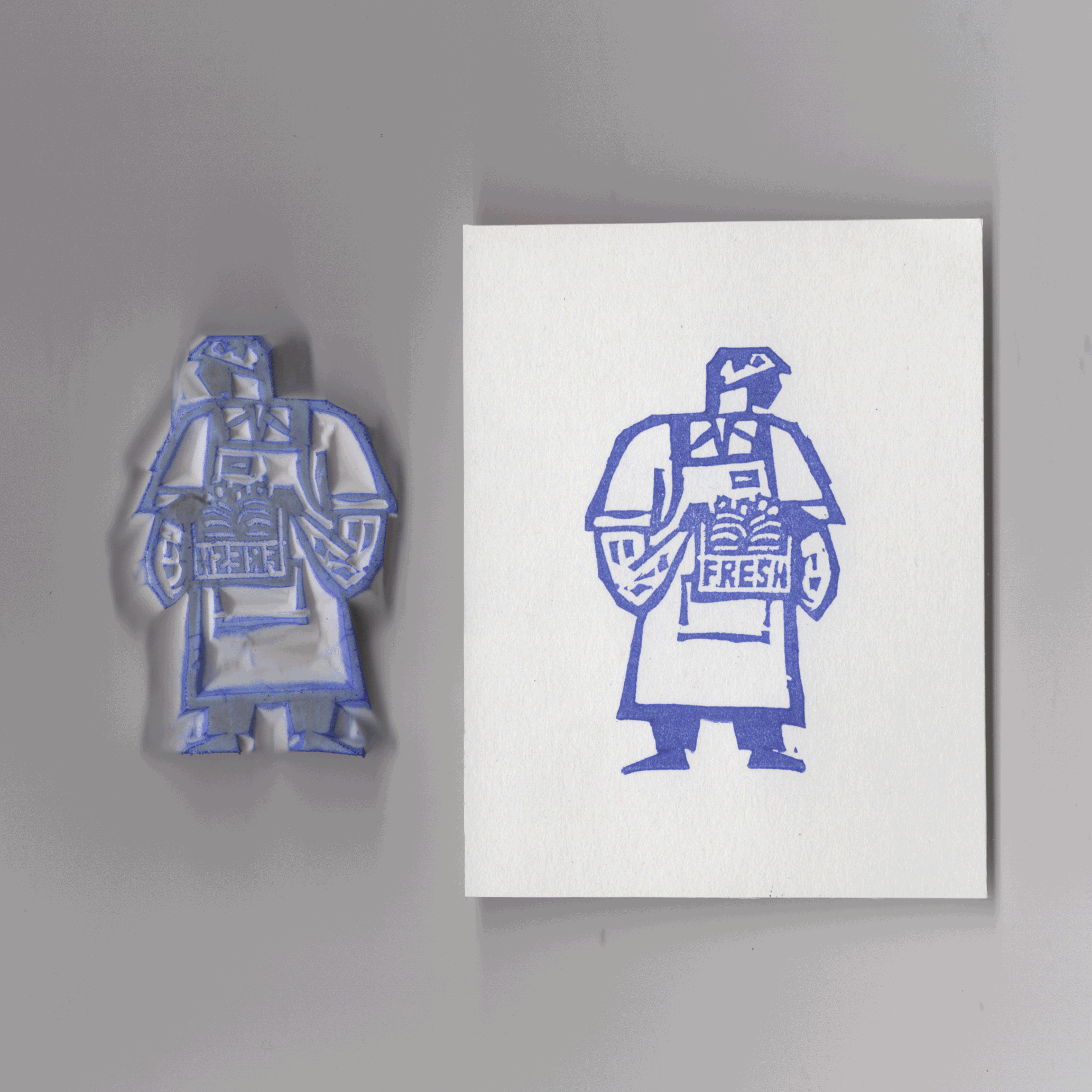 INFORMATION
Laurie Avon is a freelance illustrator and printmaker working from a sunny studio in Brighton, UK.
EMAIL
INSTAGRAM
TWITTER
Clients: Guardian, TIME, La Reppublica, Big Issue, Beer52 & Ferment, Penguin Books, BBC History, Tortoise, Glen Dye Cabins & Cottages, The Peninsulist, Mapology Guides, Galison Puzzeles, SoccerBible, The Good Life Festival, Our Friends, CampbellHay, Vinyl Moon, Canvas 8, Pickles Mag, Seed Magazeen, The Crazy World of Arthur Brown and It's Nice That.Process: primarily working digitally with a focus on narrative, character and handmade textures; I also champion the bespoke process of linocut printmaking for certain projects.
Turnaround times: digital process is fast and comfortable under deadline-induced constraints - ideal for editorial and reportage. Linocut is more bespoke but takes longer due to cutting/inking/drying times.
Workshops: using simple tools and a take-home approach, Laurie's Rubber Stamping workshops celebrate the evolution of stamps - from a historic symbol of authority, to a playful means of expression. Learn how to carve rubber erasers into stamps that you can use over and over again. Previously at Islington Square Development, CampbellHay and The Hudsonbec Group.
Press: Some Good Ideas 'Stuff I love - Laurie Avon' 2021 / It's Nice That '31 Nights in Europe' 2020 / Observer 'Goal Lines: Sketches of Womens World Cup' 2019 / It's Nice That: 'Illustrated Women's World Cup' 2019 / Stylist Loves 'Festive events that don't cost a thing' 2019 / It's Nice That 'Laurie Avon... utilising the power, persuasion and human qualities of print' 2019 / Lecture In Progress: 'Creative Lives' May 9, 2019 / Brighton Journal: 'Artist Of The Week' March 9, 2019 / Computer Arts: 'Pick Of Best Graduates' Issue #282, 2018 / The Society of British and International Design 'Designed for Business Student Competition' Finalist 2018.
Exhibitions: Design Museum 'Football: Designing the Beautiful Game' 2022 / Crit Club Conversations, Art Wave, Hillcrest Community Centre, 2019 / ILLUSTRATION ANIMATION FUTURES, Candid Arts, 2018
EMAIL
INSTAGRAM
TWITTER
© 2021 Laurie Avon, all rights reserved.