STAY HOME Charity Tee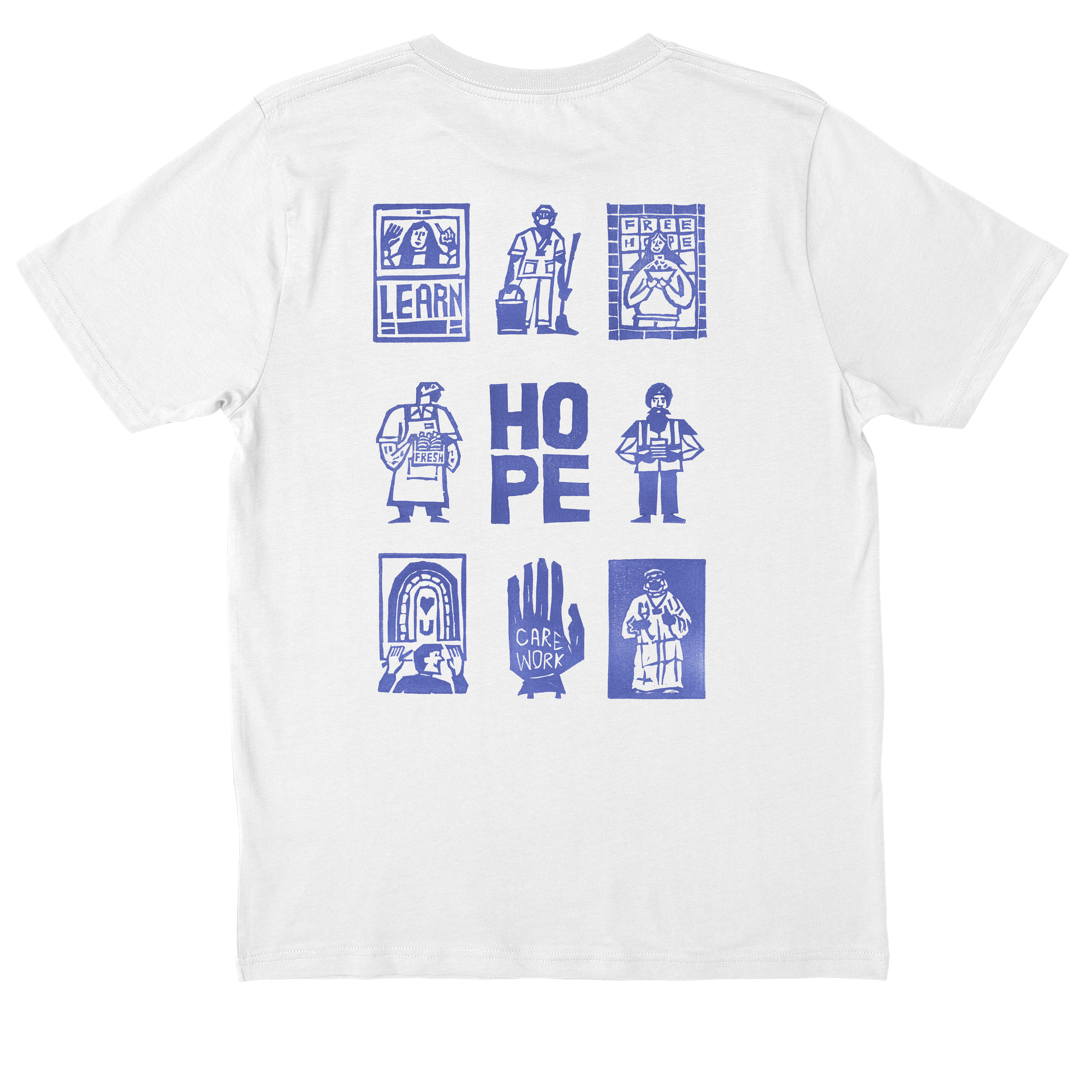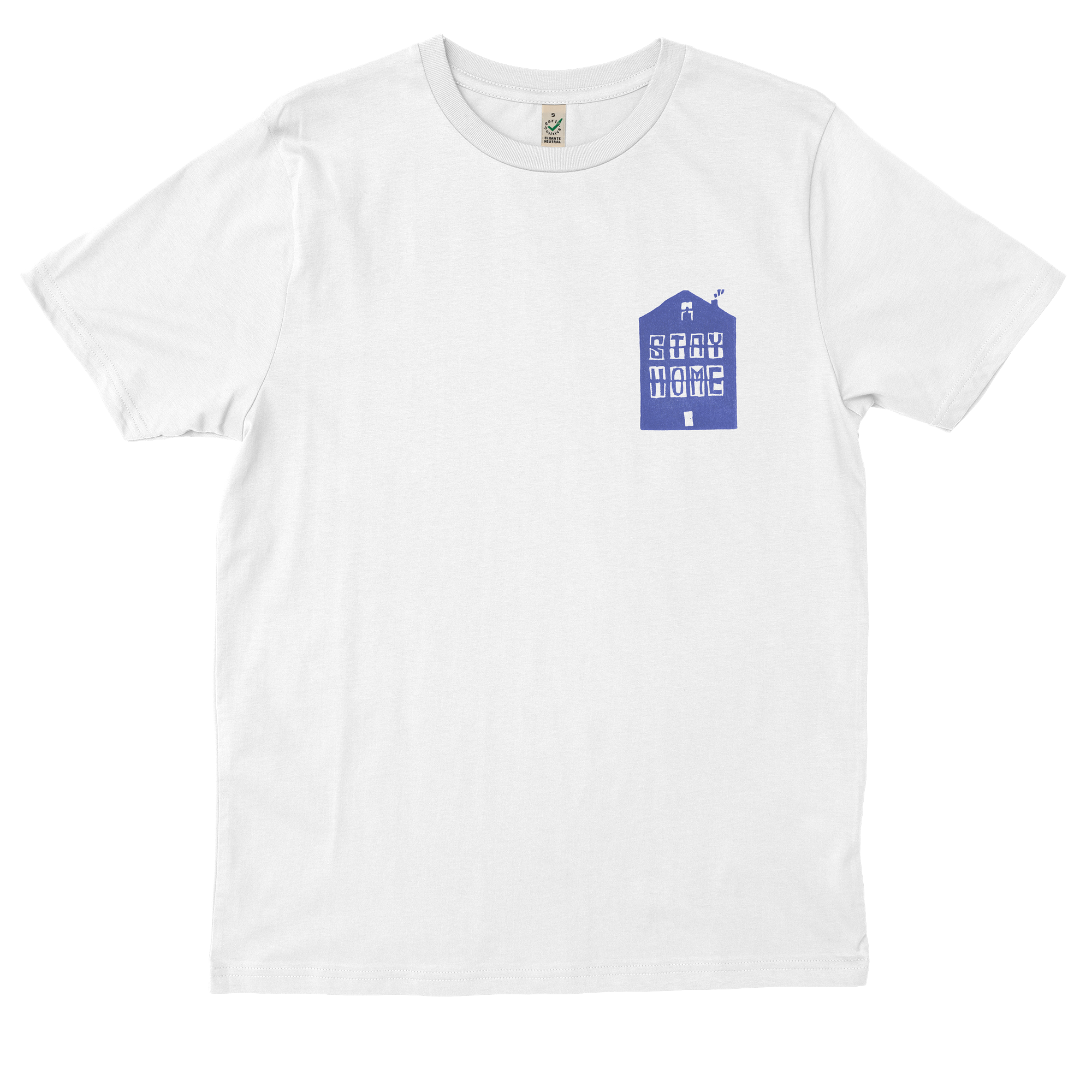 Rubber Stamp T-Shirt design / 2020
From Collective Hope (CampbellHay Branding)

All profits to @islingtonmind - helping to make sure that no one has to face a mental health problem alone.

Designed at home to be worn at home, Stay Home tee is based around the idea of Collective Hope and sends a message of recognition to all the key workers helping to keep us protected during these testing times. It also calls for each of us to stay home and do our part. The designs were cut, inked and stamped from everyday rubber erasers found at home. Scroll through to see the process!! In collaboration with CampbellHay Branding.




Rubber Stamps / 2020
From Collective Hope (CampbellHay Branding)