Minute Books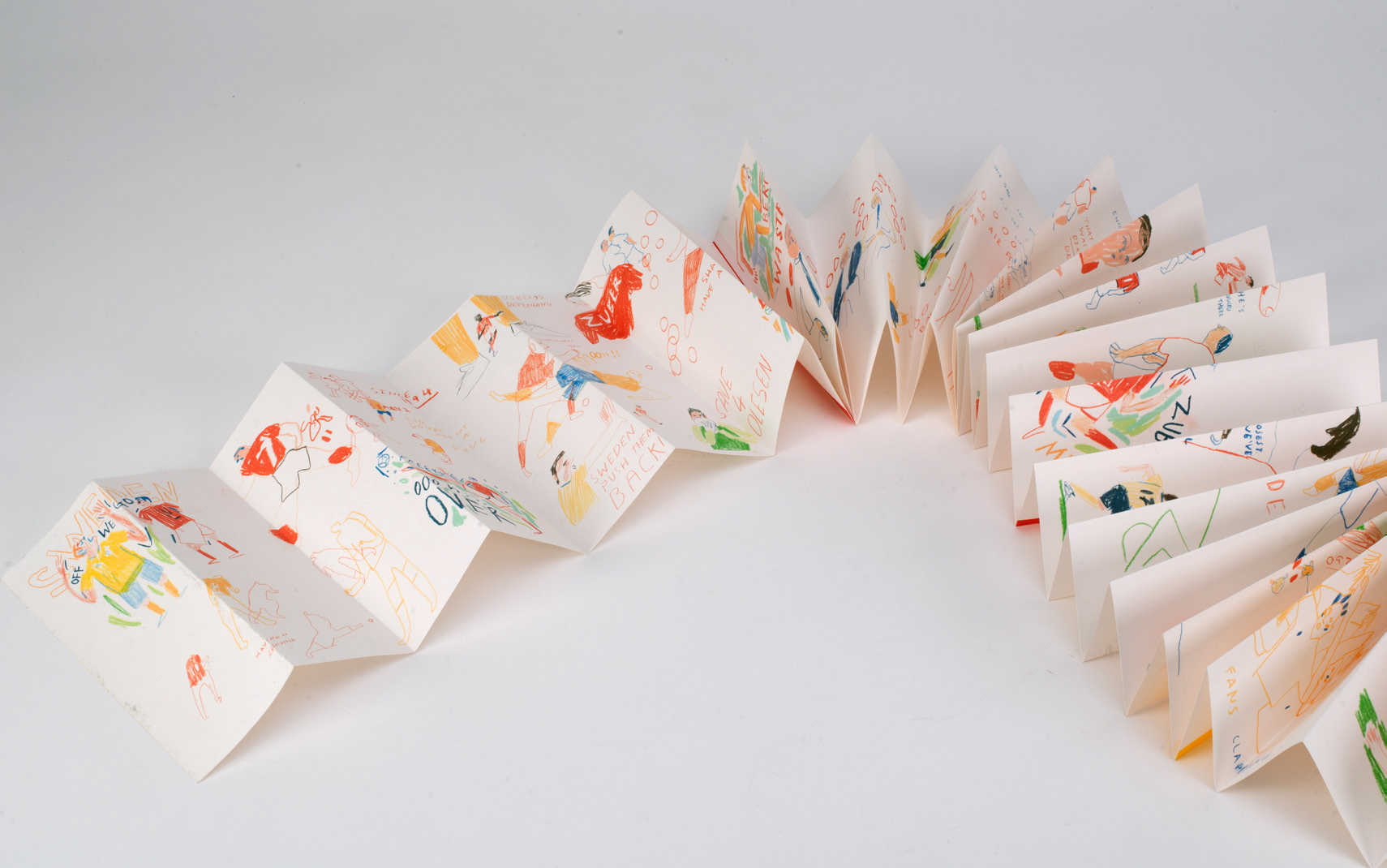 Photos of events and publications / 2018 - Present
From Minute Books
Minute Books is a performative press that makes live books tailored to specific events. Our team consists of two illustrators and two graphic designers. When making a Minute Book for an event, we work together to scribe it. These illustrations are then taken, scanned, laid out and printed throughout the duration of the event, resulting in a reproducible publication.
Our books aim to produce a live overview of each occasion they document. This has resulted in a process that produces multiple books by the end of each event. Our slim rectangular concertina format also encourages viewers to look at the book as a whole, getting a wider view of the event. Our books are typically a page per minute and their dynamic lay out of entertaining illustrations leads to an enjoyable documentation. We can reproduce multiple books for distribution at the end of each event.
We are always looking for different events and challenges to document. So far, we have enjoyed documenting talks during Process Festival at Somerset House, workshops with London Design Fair, Kingston University, and Cancer Reaserch. We also began a self initiated project in which we documented the knock out games of the 2018 World Cup, making fifteen books in fifteen days. During this process, we had the pleasure of producing books in Old Spitalfields Market & The Peckham Pelican. We also exhibited our books from throughout the World Cup during our event at the Peckham Pelican on the day of the final.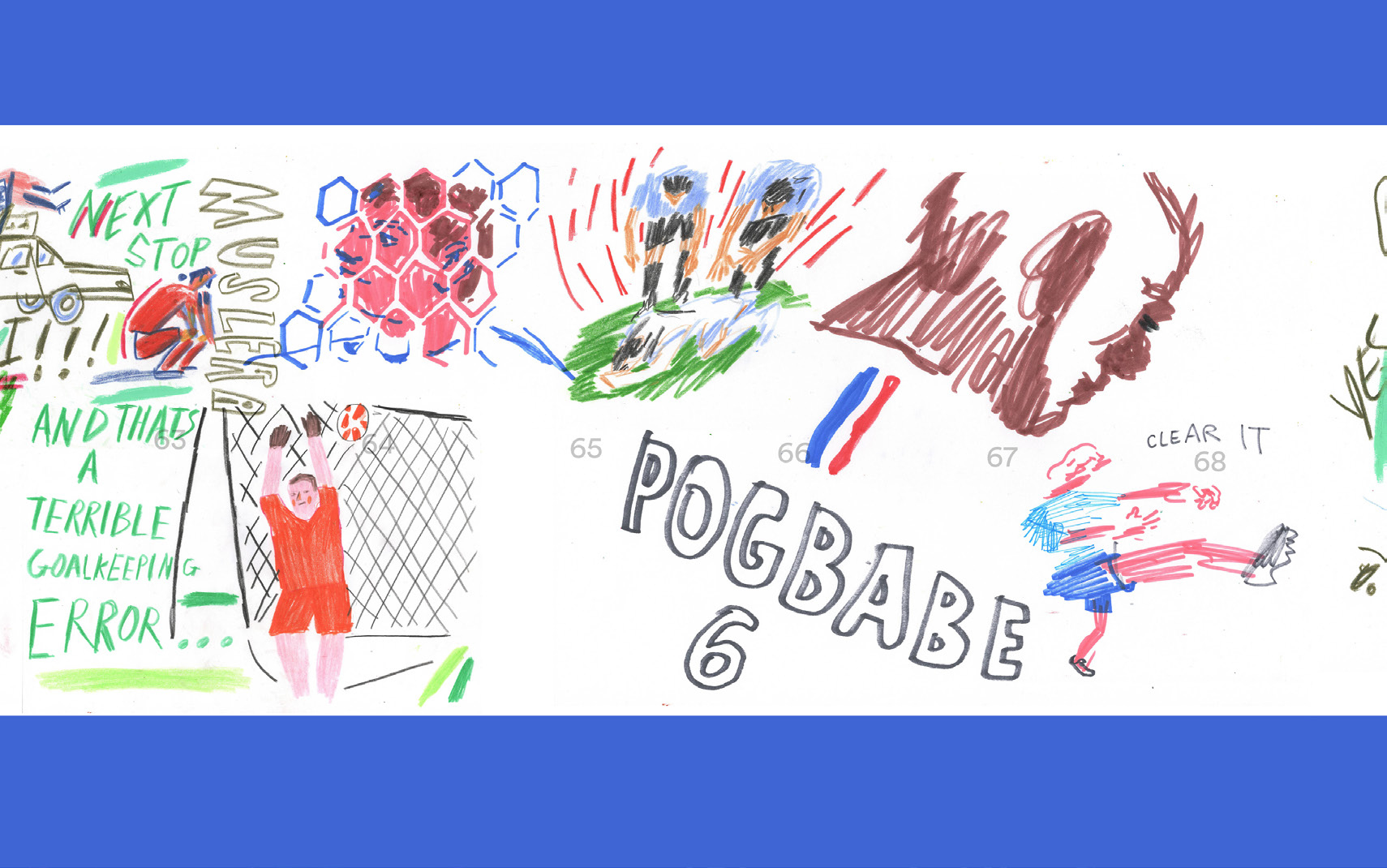 To keep up to date with our latest work follow us at https://www.instagram.com/minutebooks_/. If you're interested in Minute Books and would like to collaborate please contact us at minutebooks1@gmail.com. To purchase one of our existing books visit https://minutebooks.bigcartel.com.