Collective Hope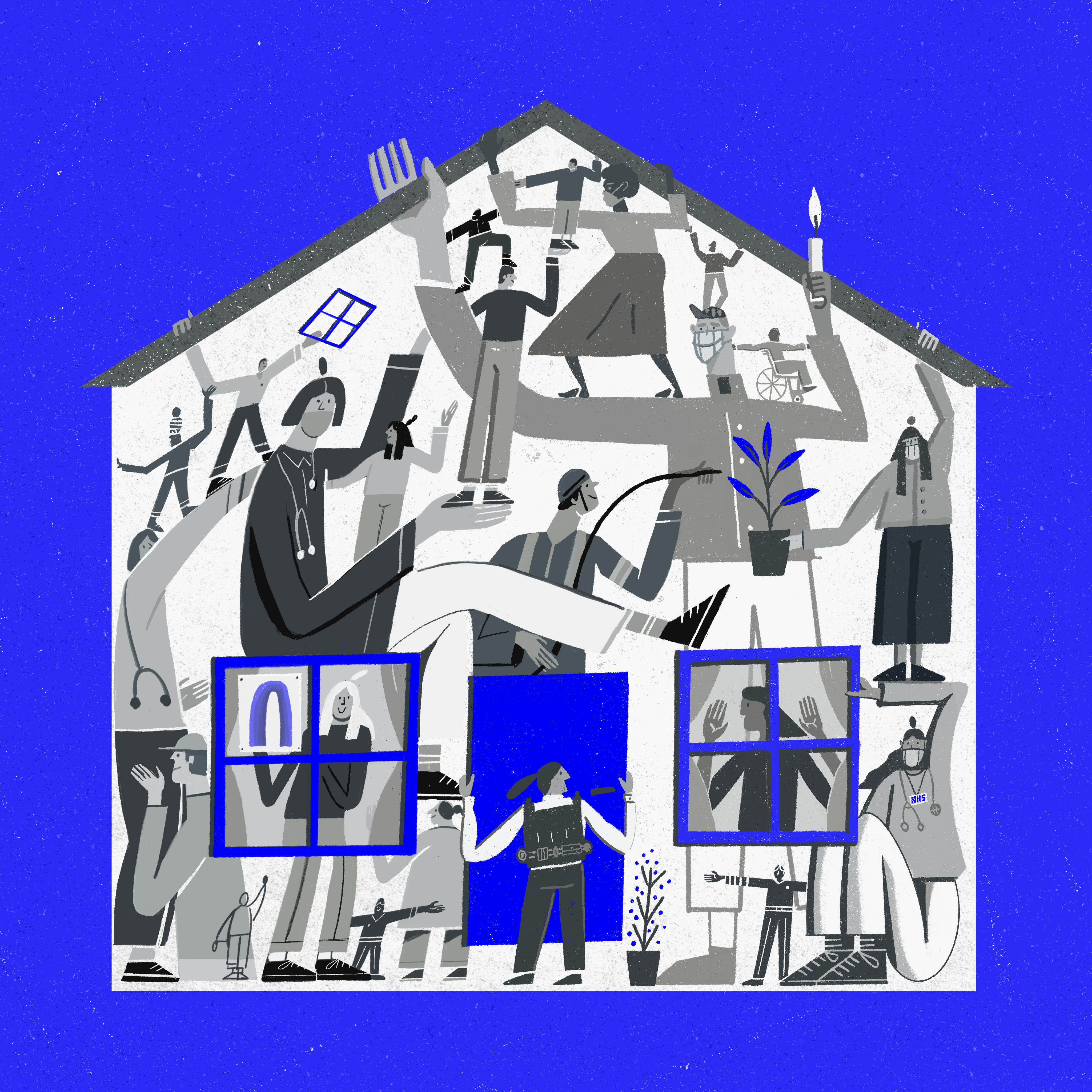 Collaborative Illustration / 2020
From Collective Hope (CampbellHay Branding)

A collaboration with the amazing @jonathan_vermersch for @campbellhaybranding 's new project 'Collective Hope' an initiative sparking hope and positive during uncertain times. Check out the rest of the pieces @collective_hope (each between creatives confined at home during lockdown).

This artwork through a system of call and response; both working into each other's drawings by continuously adding and taking away from the scene. The artwork merged into an amalgamation of our styles and ideas; resulting in something completely unique. This is then mirrored in the message of Collective Hope that chimes throughout the illustration's narrative, as key workers and everyday folk work together to support and hold up society.